Meet our speaker - Andrzej Sałasiński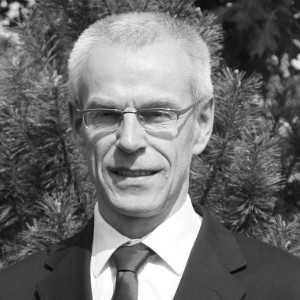 Andrzej Sałasiński
National Capital Fund

Andrzej Sałasiński
National Capital Fund
BIO
For the last 10 years has been connected with investment funds activities in
Poland. Since 2016 Member of the Management Board of the KFK S.A.
(National Capital Fund S.A.) which is investing in venture capital funds
financing development of innovative companies in Poland. Before worked at
Fundusze Inwestycji Polskich TFI S.A., PZU Asset Management S.A. and TFI PZU
S.A.
Since 2016 – member of the Supervisory Board of ENEL-MED S.A.
In Impact'18 Agenda
Day II 14.06.2018 Thursday 14:50 – 15:15
Stage: Challenger arena
Track:
"Global approach towards creating a startup ecosystem"
---