Meet our speaker - Daniela Kandel
Daniela Kandel
Start-up Nation Central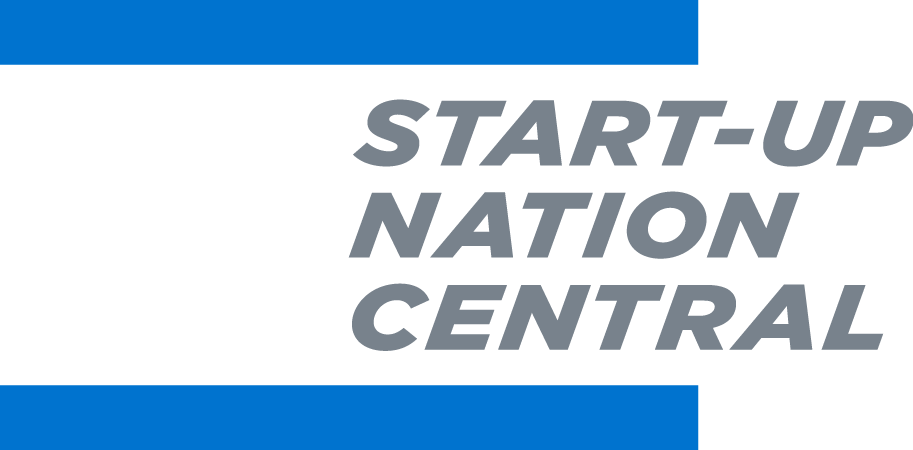 Daniela Kandel
Start-up Nation Central
BIO
Daniela Kandel is the Director of the Global Finder Network at Start-Up Nation Central. Ms. Kandel focuses mainly on building the network around the Global Finder Platform,
creating a global web of ecosystem development organizations that utilize the same infrastructure, share best practices and work together to strengthen each other. The
Global Finder Platform is an original project, managed and facilitated by Start-Up Nation Central, which provides partner organizations with a proven platform, enhanced know-how,
best practices, and membership in what is fast becoming a global network. Prior to this, Ms. Kandel led efforts by the organization to strengthen Israel's innovation relations with Poland and the Netherlands, building an "innovation highway" between the countries.
Ms. Kandel was formerly Director of Strategic Programs at Start-Up Nation Central,
focusing on the shortage of human capital in the Israeli ecosystem, organizational
strategy, and academic relations. Before joining Start-Up Nation Central, Ms. Kandel was a Milken Institute Fellow; stationed at the Accountant General's Office at the Ministry of Finance. She was involved in developing the first social impact bond for the prevention of diabetes, and creating a Social Initiative Fund for the investment in social enterprises, as well as promoting the inclusion of disadvantaged populations in the workforce. Ms. Kandel holds a Masters' degree in Financial Economics and a Bachelors in Economics and Statistics, both from the Hebrew University.
In Impact'18 Agenda
Day II 14.06.2018 Thursday 14:50 – 15:15
Stage: Challenger arena
Track:
"Global approach towards creating a startup ecosystem"
---