Meet our speaker - Dariusz Korecki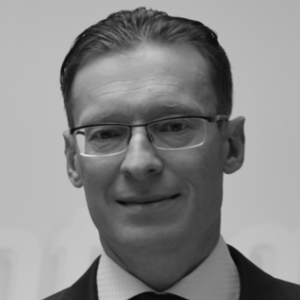 Dariusz Korecki
Synektik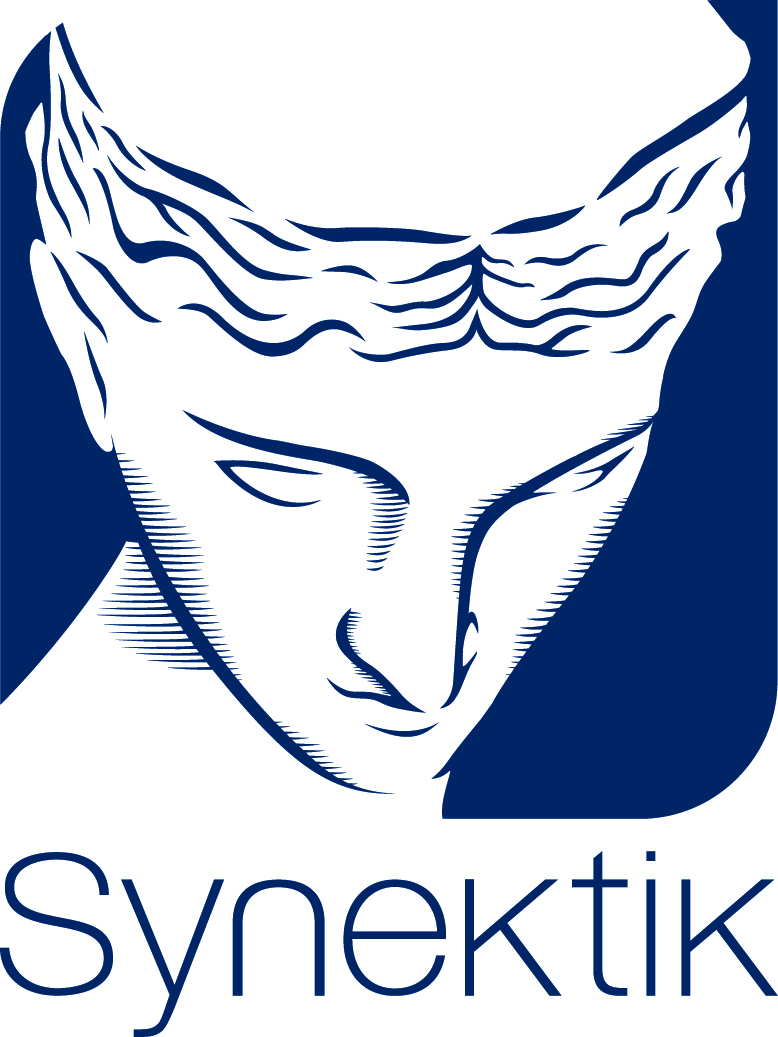 BIO
Mr. Dariusz Korecki is a university graduate in finance and banking. In 1997, he graduated from the Business Management Department at Gdansk University. In 1998, he completed Post-Graduated Studies in Investment Banking at the Banking Academy in Gdansk, organized in cooperation with London Guildhall University. He also holds an MBA degree from the Business School he graduated from in 2003, organized by the Warsaw University of Technology and London Business School.
Professional career:
1996 – 1997 – Securities Analyst, PKP BP Brokerage House
1997 – 1999 – Investment Manager, BIG Finance Sp. z o.o.
1999 – 2002 – Capital Strategy Director, Techmex S.A.
2002 – 2008 – Vice-President of the Management Board, Luxmed Sp. z o.o.
2008 – 2010 – President of the Management Board, Health Investment Group Sp. z o.o.
2011 – 28.06.2017 – Vice-President of the Management Board, Synektik S.A.
Mr. Dariusz Korecki has been the Vice-President of the Company's Management Board since 5 December 2017.
In Impact'18 Agenda
Day I 13.06.2018 Wednesday 16:15 – 16:40
Stage: S2
Track: biotechnology & digital health
Moderated discussion
"Digital patient's journey"
---