Meet our speaker - Johannes Brunner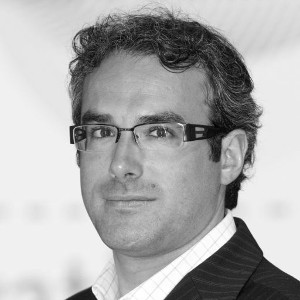 Johannes Brunner
CIDM Südtirol-AltoAdige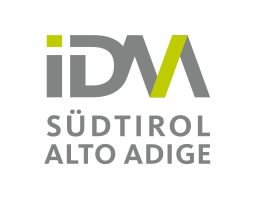 Johannes Brunner
CIDM Südtirol-AltoAdige
BIO
Ecosystem Automotive Manager, CIDM Südtirol-AltoAdige
IDM Südtirol founded in 2016 is South Tyrol's business services provider. IDM stands for Innovation, Development and Marketing. IDM promotes the development of small and medium-sized enterprises in particular and strengthens the South Tyrol brand.
Established following a merger between the four organisations BLS, EOS, SMG and TIS, IDM Südtirol is the business services provider and regional development agency of the Autonomous Province of Bolzano-Bozen and the Bolzano Chamber of Commerce.