Meet our speaker - Marek Potoczny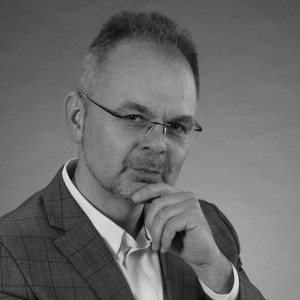 Marek Potoczny
Valeo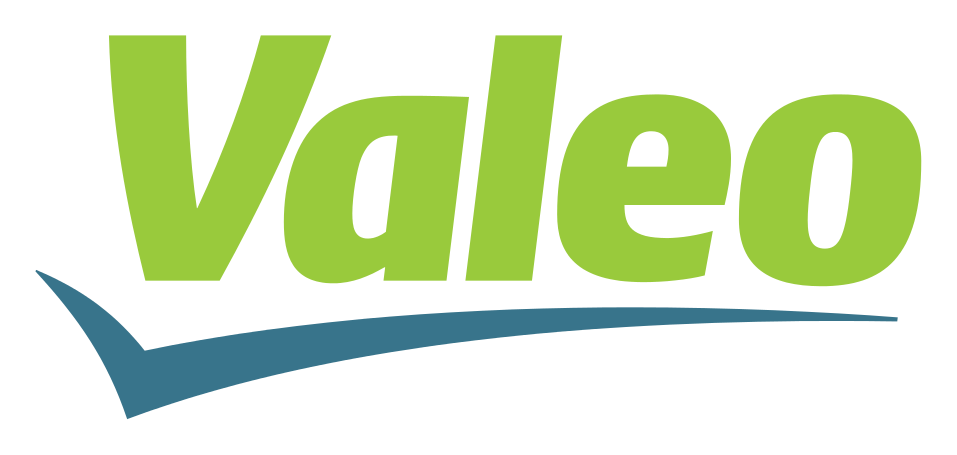 BIO
24 years of experience in industrial sector. Complex projects management focused on cost saving, logistics
optimization programs, suppliers resourcing, in the field of industrial projects with lean manufacturing
methodology managing investments, production plants construction and global contracts negotiation.
Graduated in Physics and Mathematics Faculty at Maria-Curie University in Lublin (Poland).
Professional career and experience in Daewoo Motor Poland (automotive) – head of Purchasing and
Logistics Dept. restructuring of purchasing department and effective logistics models implementation.
Since 1997 Thomson multimedia (consumer electronics) – Purchasing Manager with European, American
and Asia plants responsibilities.
Focused on operational and purchasing cost optimization, Supply Chain Programs, low cost regions suppliers
panel.
Since 2004 – Valeo (automotive). Wide range of responsibility: cost optimization as a continuous
improvement program, productivity projects, production process improvement, lean manufacturing
methodology, material and products optimization with quality improvement and finally operational cost
optimization.
In 2008 appointed for Industrial Project Director position with multi projects management: production lines
transfer within Europe, outsourcing, investments and manufacturing plants construction with projects co-
ordination for all Valeo plants located in Poland.
He plays a key role in Valeo in term of public subsidies for innovation.
Member of #Entrepreneur Counsel as a business advisor for Skawina town Mayer, #Małopolska Innovation
Committee (Małopolska Marshal Office) as opinion body for key regional projects realization and #French-
Polish Chamber of Commerce.
Then member of working group and co-author of InnoMoto program (public aid program for automotive
sector in Poland) with co-operation of Ministry of Economy Department and NCBiR (National Centre for
Research and Development).
His professionalism has been recognized by Professional of The Year 2016 Award by CEE Manufacturing
Excellence.