Meet our speaker - Marko Močnik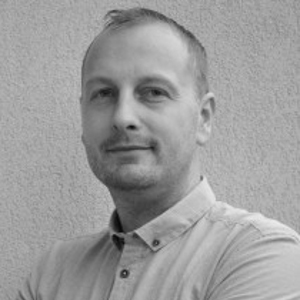 Marko Močnik
Pomurje Technology Park

Marko Močnik
Pomurje Technology Park
BIO
Marko Močnik is the director of Pomurje Technology Park. He has a master degree on Economic Science from University of Maribor, Slovenia. Besides being specialised in business finance and
banking, he has obtained additional knowledge on EU structural and Cohesion Funds, Negotiation
training, Lean factory and Canvas Business Modelling. His key qualifications include (1) experience in investing and managing technology oriented companies, (2) consultations on business model generation, financial and strategic management, (3) consultations to regional and national governments on RIS3, supporting measures and development plans. He is also an evaluator of R&D projects at Ministry and start:up projects at Slovene Enterprise Found.