Meet our speaker - Martin Mellor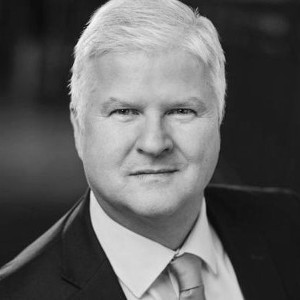 Martin Mellor
Ericsson

BIO
Martin Mellor is a telecommunications professional with 23 years' experience. Martin started his
career in telecommunications with Marconi where he was Engineering Manager for switching
products. On joining Ericsson in 2006 he led the Broadband Access product area followed by various sales engagement roles in Europe and more recently he has been the Head of Engagement Practices for Central Europe. Martin has been Country Manager for Ericsson in Poland since May 2016.
In Impact'18 Agenda
Day I 13.06.2018 Wednesday 17:15 – 17:35
Stage: S1
Track: 5G economy & the future of IoE
Moderated discussion
"5 Ways 5G Will Change The World"
---