Meet our speaker - Michał Sołowow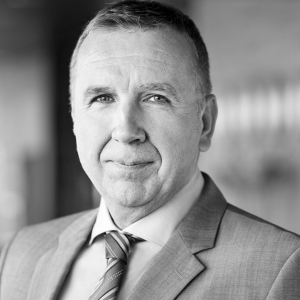 Michał Sołowow
Synthos

BIO
Michał Sołowow controls one of the biggest capital groups in the CEE region. For the time being, the group consists of operating companies, holding companies and several other portfolio investments aimed at innovative technologies. The group operates in more than 30 countries and employs nearly 14,000 people worldwide. Having completed more than 30 large scale M&A and greenfield projects both in EU (Poland, Germany, Romania, Czech Republic) and outside (Russia, Ukraine), it has unique track record in cooperation with biggest financial institutions like well-known investment banks and advisory firms.
Companies belonging to the capital group:
Synthos, Cersanit, Barlinek, Komfort, North Food, Nexterio, 3DGence, New Era Materials , Komfort Łazienki Smart Bathrooms, Homla.
In Impact'18 Agenda
Day I 13.06.2018 Wednesday 13:40 – 14:00
Stage: S1
Track: industry 4.0
Fireside chat
"How to invest smart and thrive in the age of industrial disruption?"
---