Meet our speaker - Monika Morawiecka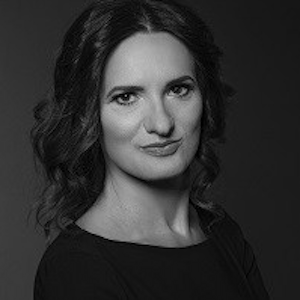 Monika Morawiecka
PGE Baltica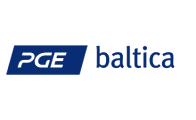 Monika Morawiecka
PGE Baltica
BIO
President of the Management Board
Associated with PGE for 13 years. In February 2019, she became the President of the Management Board of PGE Baltica, a company from the PGE Capital Group coordinating the construction of the first offshore wind farms in the Baltic Sea. From 2010, as the director of the Strategy Department in PGE, she was responsible for the strategy of the entire Capital Group, for analysing the external and internal environment of PGE and proposing long-term development plans for the Group in both conventional generation and renewable energy sources.
In 2013-2018 she was also a member of the Management Board of the Polish Electricity Association, a leading organization of the Polish energy sector. Earlier she worked, inter alia, in consulting companies, implementing various projects in the power, gas and district heating sectors.
She graduate from the Faculty of Finance and Banking at the Warsaw School of Economics – faulty, as well as the holder of the international diploma of Master of International Management awarded by the European association of economic schools CEMS.
In Impact'18 Agenda
Day I 13.06.2018 Wednesday 14:15 – 14:45
Stage: S1
Track: industry 4.0
Moderated discussion
"How to stay relevant in age of industrial disruption?"
---
16:30 – 16:45
Stage:
Track:
Moderated discussion
"Offshore po polsku. Potencjał morskich farm wiatrowych w polskiej energetyce"
---
13:15 – 13:35
Stage:
Track:
Dyskusja moderowana
"Jak kształtować rynek, aby inwestycje w offshore były opłacalne, a cena energii konkurencyjna?"
---